Vermont State Housing Authority
Landlord Relief Program
The Landlord Relief Program provides an incentive and added security to landlords statewide who house Vermonters receiving rental assistance or who are homeless.
Sign up for our
Monthly Newsletter
To receive updates and other information
Please Note
Landlords who received VERAP payments directly had their information transferred into this portal. Please use the same login credentials. New users will need to register.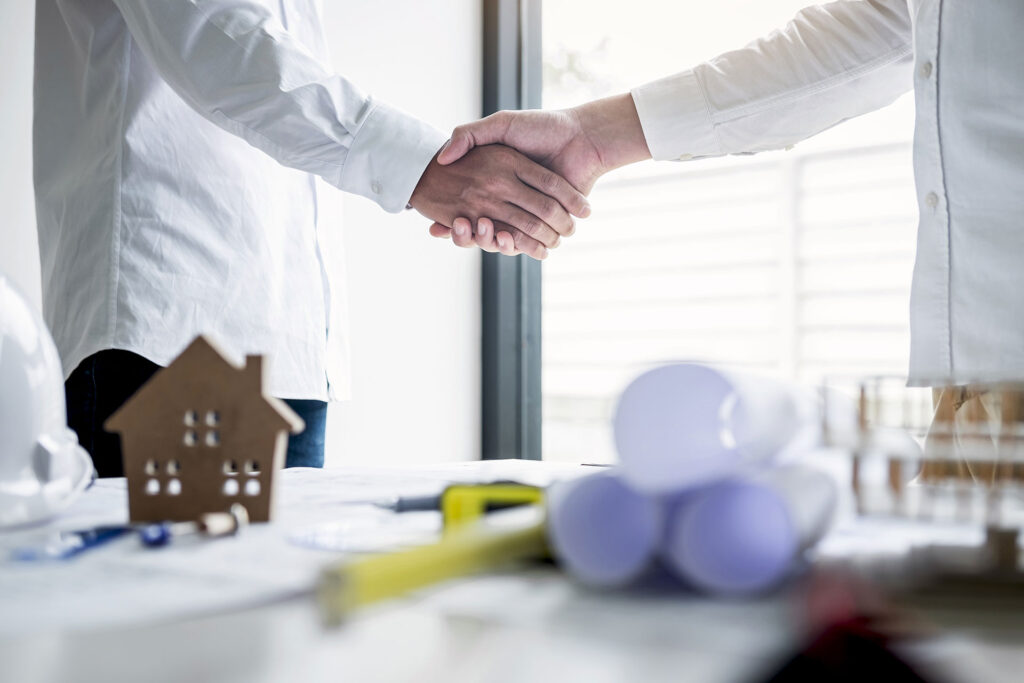 Program
Goals
Landlord Relief Program
Open doors for landlords and tenants to establish successful and trusting relationships that result in successful tenancies and housing stability..    
Increase the inventory of rental units available to Vermonters who are experiencing or at risk of experiencing homelessness; and
Provide resources to prevent loss of housing opportunities for tenants and prevent vacancies for landlords.
Program
DETAILS
Landlord Relief Program
The goal of the Landlord Relief Program is to increase rental opportunities to people who may not otherwise be able to access housing due to rental barriers. The program offers up to $5,000 for:
Prorated cost to hold the unit for a future program-eligible tenants, limited to two months' rent
Prorated cost for loss of rent from a vacancy due to repairs needed (that exceed normal wear and tear), limited to one month of rent
Qualifying damages caused by a tenant
Rent associated with early termination of the lease by the tenant, limited to one month of rent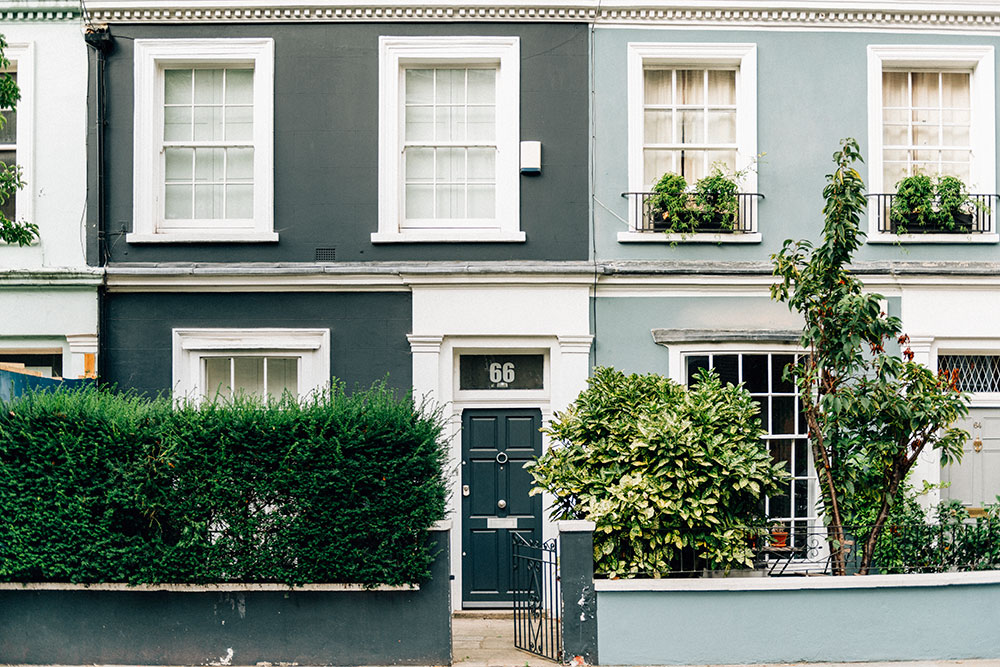 Apply directly online at: www.vsha.org.
If you were registered with VERAP – Please use that login as your username and password were transferred. NEW TO US: please login with email; password and upload your W9 AND DIRECT DEPOSIT INFORMATION.
Paper applications will be made available for the following reasons: to accommodate disability, or lack of access to the necessary technology.
Rent amount must be affordable to households at 80% Area Median Income (AMI):  here.
Tenant households must be recipients of a rental subsidy or payment assistance within the past five (5) years.
Tenant/households who were homeless at the time of their initial move-in.
Landlords must demonstrate regular inspections have been performed on the property and unit, and inspections will continue to occur if awarded funds;
For further details please click here: Admin Plan
Examples of
CLAIMS
Landlord Relief Program
Scenario 1
Scenario 2
Scenario 3
Scenario 4
Scenario 1
ABC Property Management has a vacant one-bedroom apartment that is move-in ready and available for $875 per month. On June 6th, Jim applies for the apartment. On June 8th, Jim is approved to live in the apartment. ABC Management and Jim agree to a move-in date of June 15th.
Jim's move-in expenses (including a $500 Security Deposit) and first three months of rent are being paid by a non-profit organization in the form of a rental subsidy. Prior to agreeing to pay ABC Management, the non-profit agency requires the apartment to pass a move-in inspection. The inspection is scheduled for June 12th. The apartment fails inspection and requires minor repairs prior to Jim taking possession of the apartment. The repairs, totaling $1250, are scheduled for June 18th and completed June 19th. The apartment passes the follow up inspection and Jim and his dog move into the apartment on June 20th.
In this example: ABC Management may submit a claim for the following amount of reimbursement:
$750 for repair costs (Landlords pay the initial $500)
$143.84 in lost rent – ($875 x 12 months)/365 days x 5 days
ABC Management will need to provide the following:
Jim's Executed Rental Agreement
Jim's Executed Move-In Condition Report
The Non-Profit Agency's failing inspection report or copy of a conditional certificate of occupancy
Photos: before and after repairs of the affected area
Invoices for the repairs made
ABC Management's completed claim submission application
Scenario 2
Scenario 3
Scenario 4
Frequently Asked
QUESTIONS
Landlord Relief Program